fragrance | Glassware | packs
Explore our Wide Range of Supplies to create the perfect Christmas Candle Collection
SUPPORTING YOUR BUSINESS
Our aim is to provide you with premium products, training, service and advice to support your business growth. Pure Candle Supplies is family owned & operated, located in Chirnside Park to service the eastern suburbs of Melbourne.
We pride ourselves on providing exceptional customer service, sourcing Australian made first and doing all we can to help grow your business.
When you grow, we grow.
YOUR LOCAL CANDLE SUPPLIER
"We are proud that all of our products are designed and tested in house to ensure quality, safety, and variety is available to each of our customers"
Tim Cook - Co Founder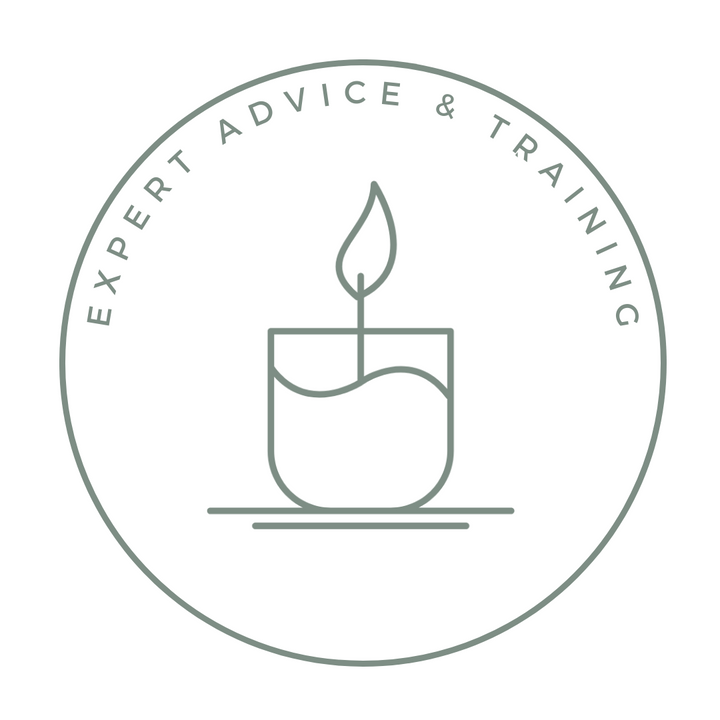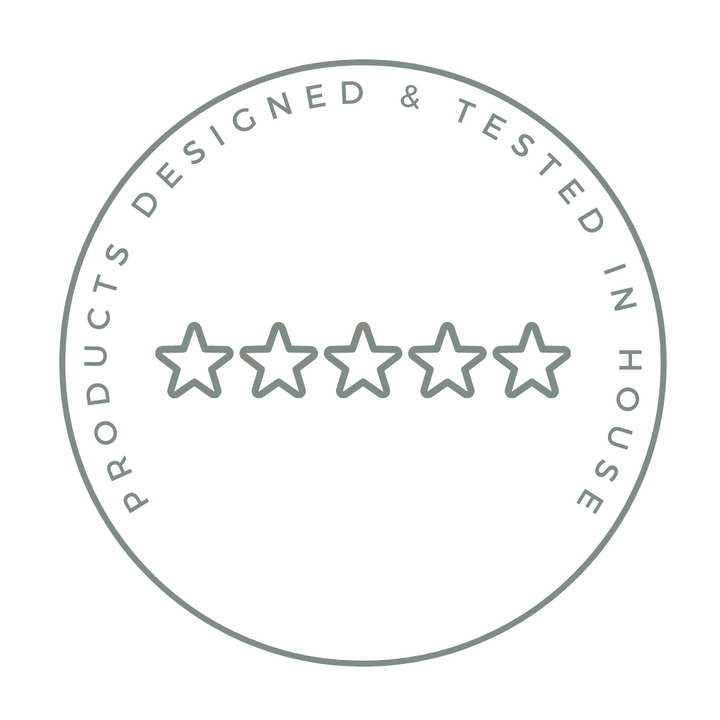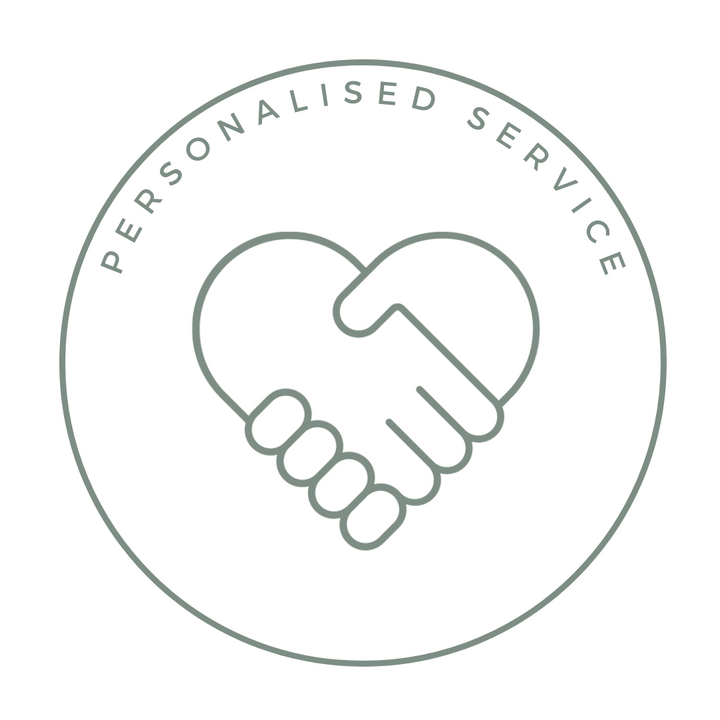 CUSTOMER CREATIONS
Whether you are just starting out or you have years of experience, our resident candle experts can provide you with training and advice tailored to you. Share your creations with us
#purecandlesupplies